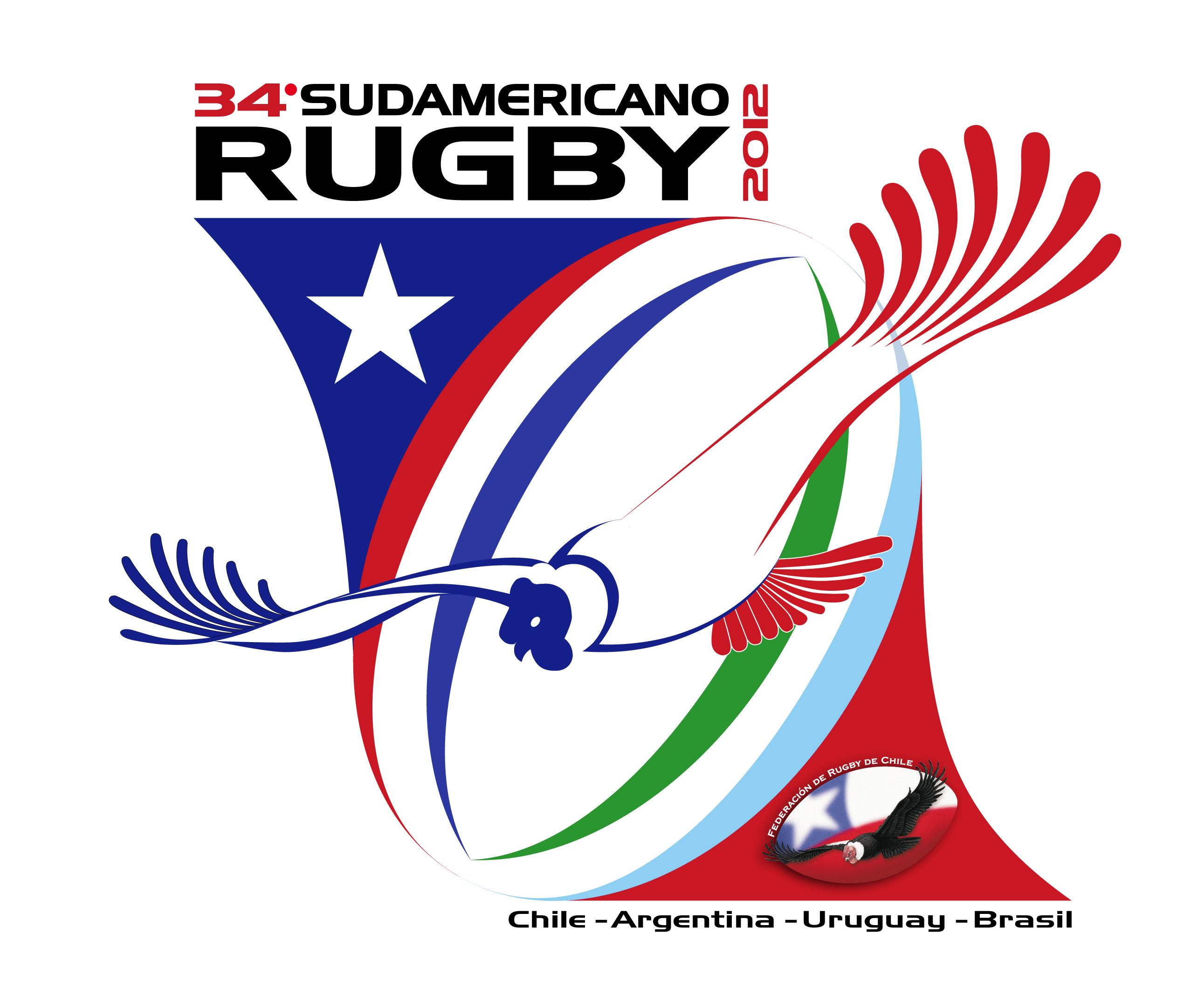 The hosts of the 2012 CONSUR A tournament, also known as the South American Championship are ready to put up a strong fight as Chile welcome Argentina, Brazil and Uruguay to the country´s capital, Sanitago for test matches over the next week. The tournament starts this Sunday with Chile taking on Brazil and Argentina taking on Uruguay. Due to the low budget natuire of the tournament teams will only have a three days turn around with the second match day taking place on Wednesday which will see Chile vs Uruguay and Argentina vs Brazil. The final round of matches will then be played on Saturday with Chile looking to make a massive impact by knocking over Uruguay while South America´s biggest soccer rival will see Argentina vs Brazil for the first time in rugby since 1993.
Chile are targetting second place and to this this Los Condores need tow in two matches. The team would appear to be prepared and ready to change the South American order following
Chile´s Under 20 win over the Argentina Under 19 team
less than two weeks ago. The Chilean squad also gives reason to believe that it may well be time for Chile to pick up a win as the squad features Pablo Huerte who has been at Castres in France this season and before that in Tasman, New Zealand in last seasons ITM Cup. The squad also featrues the de la Fuente brothers who both play their rugby in France.
Chile Squad
Luka Salamunic (Old Boys)
Francisco Deformes (Old Mackayan's)
Sergio de La Fuente (Stade Dijonaisse, France)
Sebastián del Solar (Old Boys)
Alejandro Ríos (U. Católica)
Manuel Gurruchaga (Old John's)
Rolando Pellerano (Viña)
Nelson Calderón (Troncos)
Salomón Díaz (COBS)
Pablo Huete (Castres, France)
Rodrigo Tobar (Old John's)
Germán Suazo (Stade Français)
Manuel Dagnino (Old Mackayan's)
Ignacio Silva (Stade Français)
Francisco González (Sporting)
Germán Herrera (Viña)
Francisco de La Fuente (Auch, France)
Francisco Neira (Old John's)
Javier Valderrama (Old Mackayan's)
Timothy Gibson (COBS)
Benjamín Pizarro (Old Georgean's)
Juan Pablo Perrota (U. Católica)
Alonso Oliver (Old John's)
Iñaki Barturen (Old Reds)
Felipe Brangier (PWCC)
Metuaze Francisco (Sporting)